What is a Virtual Private Network (VPN)?
World's Best VPN Experts answer questions.
What is VPN
A VPN, or Virtual Private Network, is a type of network connection that allows users to browse the web securely and anonymously. VPN users have their network traffic funneled through a secure virtual tunnel from their device to their VPN provider's servers, and all of the data sent and received is encrypted. VPNs are popular because they allow users to access content and websites blocked by geolocation, and their privacy and security features are second to none.
Why do you need to use VPN
If you spend a lot of time traveling and want to keep your personal data such as your banking information secure while you use public Wi-Fi networks, then a VPN is for you. Likewise, if you spend a lot of time at work or school where your favorite websites are blocked, then a VPN is for you. VPNs are for anyone who wants the freedom to browse the web without intrusion. They keep your personal data safe and stop third parties from identifying you on the web.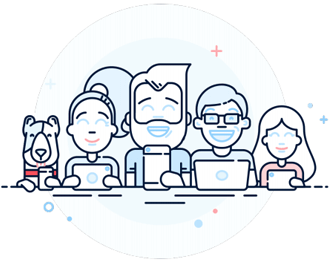 Ready to start accessing blocked websites at school and work?
Hotspot Shield is 500 million users strong. Get the private and anonymous online browsing experience that you need to keep your web history and personal data safe.
Types of VPN
There are several different types of VPNs. Site-to-site VPNs provide encrypted connections between two or more LANs. Remote Access VPNs are the most common and provide a secure connection between an individual device and a private network. Most consumers are using personal VPNs, a form of Remote Access VPNs, to web the internet anonymously and access blocked websites.
How to choose a VPN provider
You should choose your VPN provider based on a few things. First, you want to understand which security protocols they support. You also want to make sure they have servers located in a diverse set of locations, so that you can freely access content that is blocked on the internet. You'll also want a VPN that allows concurrent connections so you can access the internet from multiple devices at the same time. Hotspot Shield offers all of these services and more, providing users with a high-quality browsing experience that can't be beat.
VPN security
VPNs provide a secure browsing experience by encrypting data at the packet level to prevent eavesdropping as data is carried from the user's device to their VPN client server. All data on the online connection is encrypted, which includes everything from web browsing to emails and Skype calls. VPNs may have different security protocols, including IPsec, L2TP, PPTP, and SSL. For example, IPsec encrypts data travelling between networks while L2TP creates the tunnel that the data travels through.
Features
Hotspot Shield allows users to quickly and easily access sites that are blocked at their current location. This is useful for users who travel a lot or have their favorite websites blocked at their job or school. Hotspot Shield also provides a secure, private browsing experience for users, keeping their personal data safe from prying eyes like hackers, internet service providers, and other third parties.
Benefits of using Hotspot Shield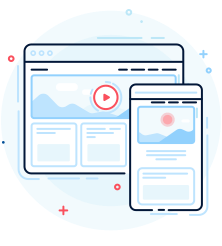 Secure Wi-Fi Connection
Keep your internet connection protected and encrypt your web communications so that you can surf the web safely whether you are at home, at work, or on a public Wi-Fi connection.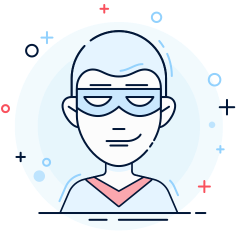 Anonymous Browsing
Hotspot Shield provides you with an anonymous web browsing experience so that you can surf the web without fear of being tracked or identified.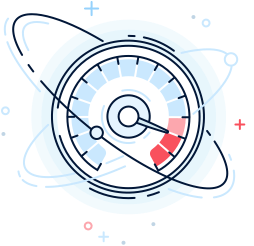 Unblock Proxy
Quickly and easily access blocked sites and content such as social media and video and gaming sites with Hotspot Shield.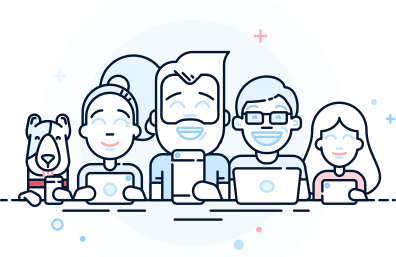 Download Hotspot Shield For Free!
Over 500 million internet users use Hotspot Shield to keep their online experience anonymous and their personal data private. Start accessing blocked websites by downloading Hotspot Shield today.
Some more helpful articles