Get a Free VPN Trial
From Hotspot Shield
Want to encrypt your data as you browse online, protect your personal information, and visit blocked websites? Try our free VPN trial to learn how Hotspot Shield can improve your Internet experience.
A free VPN trial helps ensure that you're getting the protection you need before committing to any solution.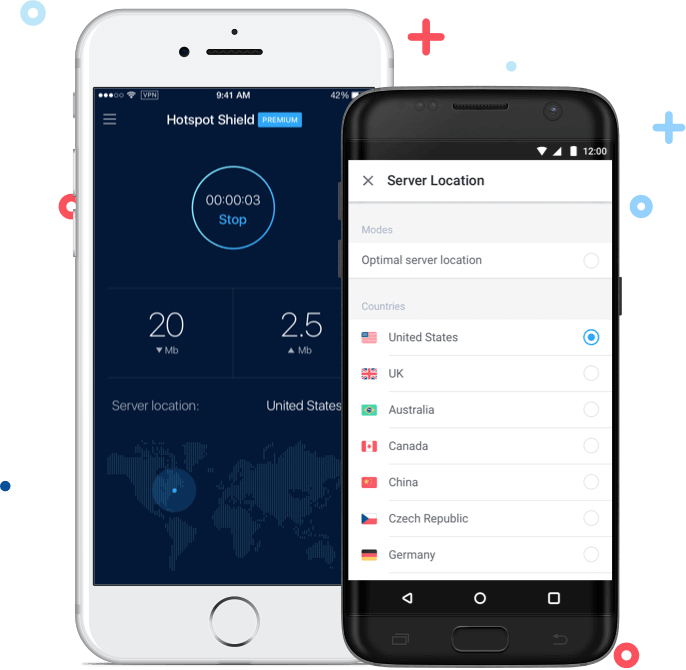 With Hotspot Shield, you can download our free VPN software, and explore our services to see if they're right for you. If you're happy with the free, ad-supported version of our software, keep it! But we also offer a free, seven-day trial of our Elite-level subscription, which allows you full access to your favorite sites and IP addresses around the world, without any ads.
With a free VPN trial, you can explore all the benefits Hotspot Shield has to offer, like:
As part of our commitment to better serve our customers, we're proud to offer a free VPN trial. It's a perfect way for individuals to understand how VPNs work to keep users anonymous and safe while browsing online. Interested in gaining secure, anonymous Internet access to protect your data from hackers and snoopers, consider giving Hotspot Shield a try today.