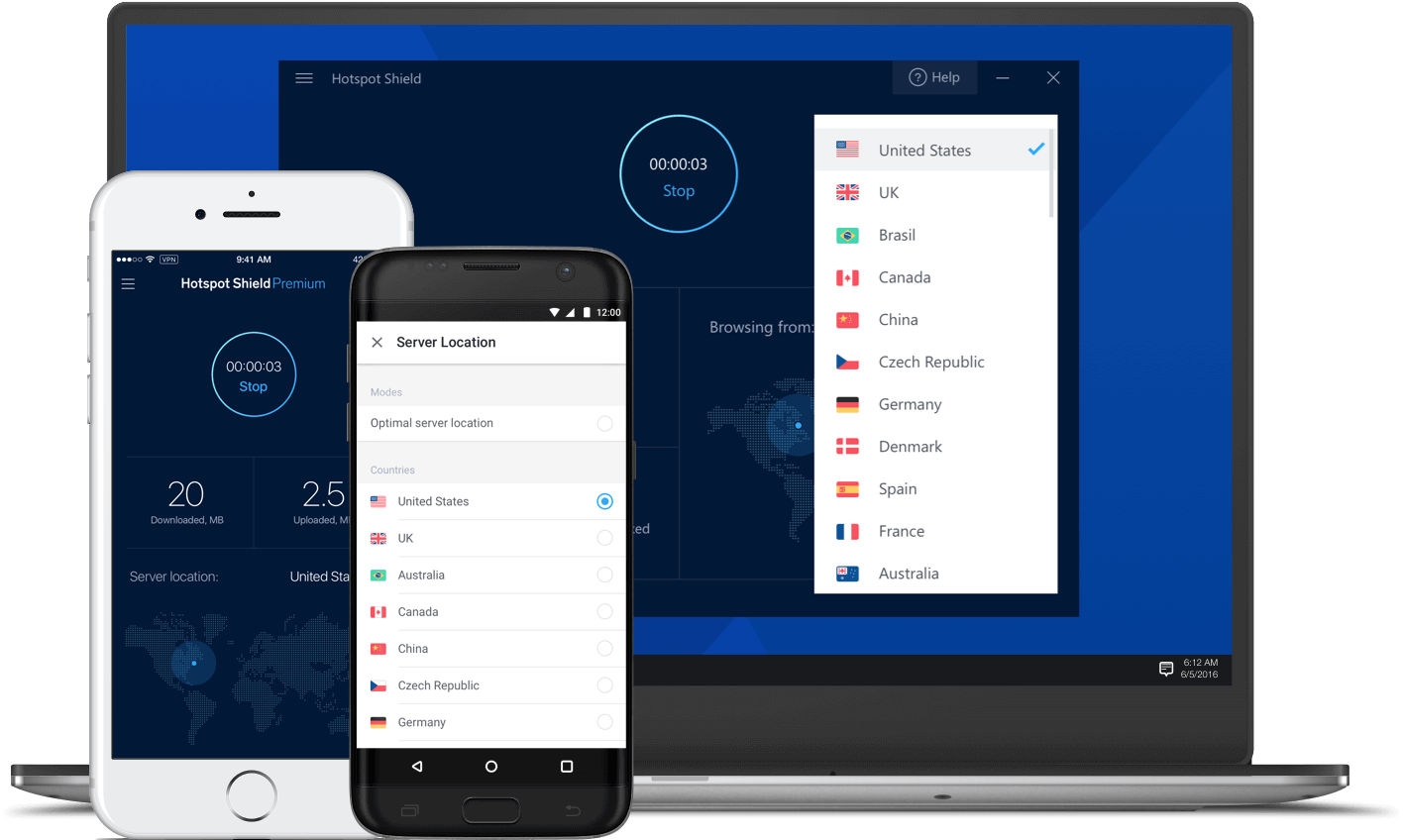 Hotspot Shield VPN for Windows
Browse freely and anonymously with Hotspot Shield VPN Proxy
Access streaming, gaming, and social media sites from anywhere
Enjoy secure and private browsing on public Wi-Fi
Protect your device from malware and other cyberthreats
---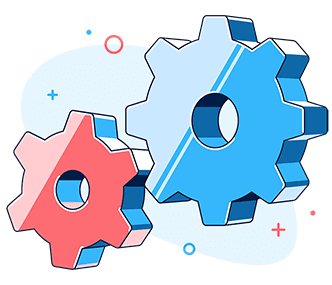 How a proxy server works
Free web proxy services are commonly used to hide your IP address so you can surf the web anonymously. Hiding your IP address keeps your identity and online activities private. With a free online proxy, you can bypass internet filters and firewalls, allowing you to unblock sites such as YouTube, Facebook, Twitter, etc., no matter where you are.
When you use a free, anonymous proxy to access a website, the website will see the IP address of the proxy rather than the IP address of your computer. So, free web proxies allow you to remain anonymous while you surf the Internet.
There are hundreds of free, anonymous proxy services offering these benefits. But, there are security risks that come with using free web proxy services to browse the web.
---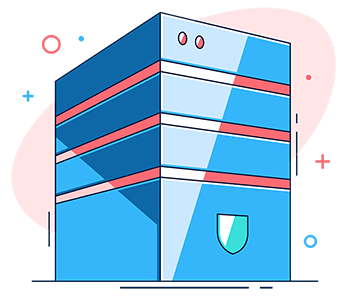 Hotspot Shield free VPN proxy
Secure your personal data whenever you're online. Anonymous proxy servers don't keep your data secure. Many free online proxies leave you vulnerable to hackers who want to steal your passwords, financial data, and other sensitive information.
Alternatively, Hotspot Shield VPN services secure your web session while providing fast internet access and privacy. If you want to keep your personal information safe online, a VPN proxy service from Hotspot Shield is the best option.
---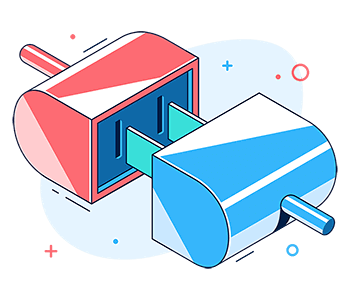 A secure VPN connection for a safer browsing experience
Hotspot Shield's free VPN proxy establishes a secure, virtual tunnel around your internet traffic. This tunnel ensures your security by encrypting your data and blocking all potential threats coming from outside the network.
This security feature is especially important if you happen to be away from home and need to connect to the Internet using public Wi-Fi. When the Hotspot Shield VPN is launched, hackers, snoopers, and ISPs have zero access to the information you share on the Internet. Our trusted VPN stops your ISP as well as hackers from intercepting, tracking, or monitoring your web activities.
---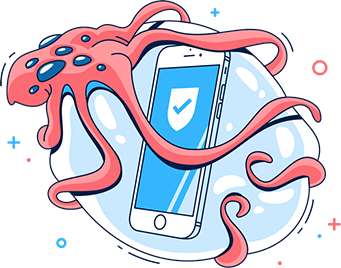 A secure VPN connection for
a safer browsing experience
Another benefit that sets us apart from a web proxy site is our malware protection. Hotspot Shield Premium VPN detects and blocks millions of malware and phishing threats. Our reliable VPN proxy can even block communications between bots on your computer and illicit botnets. We are proud to say our free VPN proxy provides many advantages over a standard web proxy.
Hotspot Shield VPN offers a free, ad-supported version as well as a premium version. It works on PC, Mac, iOS and Android devices. Download Hotspot Shield risk free and enjoy total privacy while browsing the web today.