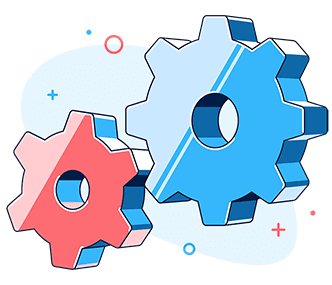 How a proxy server works
Free web proxy services are commonly used to hide your IP address so you can surf the web anonymously. Hiding your IP address keeps your identity and online activities private. With a free online proxy, you can bypass internet filters and firewalls, allowing you to unblock sites such as YouTube, Facebook, Twitter, etc., no matter where you are.
When you use a free, anonymous proxy to access a website, the website will see the IP address of the proxy rather than the IP address of your computer. So, free web proxies allow you to remain anonymous while you surf the Internet.
There are hundreds of free, anonymous proxy services offering these benefits. But, there are security risks that come with using free web proxy services to browse the web.