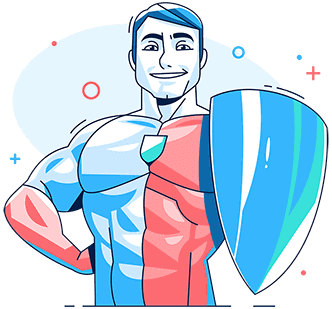 The secure VPN that defends your online privacy
Protect your private data from hackers and ISPs with Hotspot Shield VPN. Set up in 3 simple steps.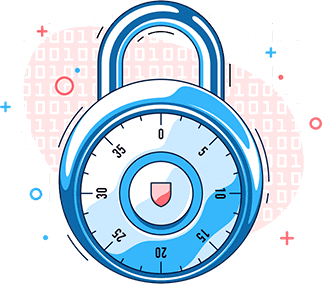 Preserving your right to privacy
Pango does not record your VPN browsing activities in any way that can be associated back to you.
Some VPN services log your browsing activity, which exposes you to several risks. Your data could be stolen, used for malicious purposes, or sold to marketing companies.
Download Hotspot Shield VPN for more private, secure web surfing right now.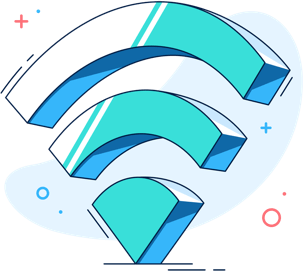 We've got public Wi-Fi hotspots covered
You never know who is watching when you use a public Wi-Fi connection, so you need to be extra careful about what you do when you're online at these locations. Hotspot Shield VPN creates an encrypted connection between your device and our VPN servers, keeping the bad guys out and your data safe. Surf the internet with confidence, even when you're on the road.
Secure VPN on any device
Hotspot Shield VPN works on all major devices and platforms, including iOS, Android, Windows, macOS and more. Premium members can protect up to 5 devices under the same subscription, so you can always use the most convenient device for your mood or location. Get started with our 45-day trial and experience the peace of mind that comes with VPN protection.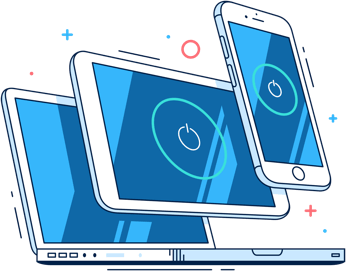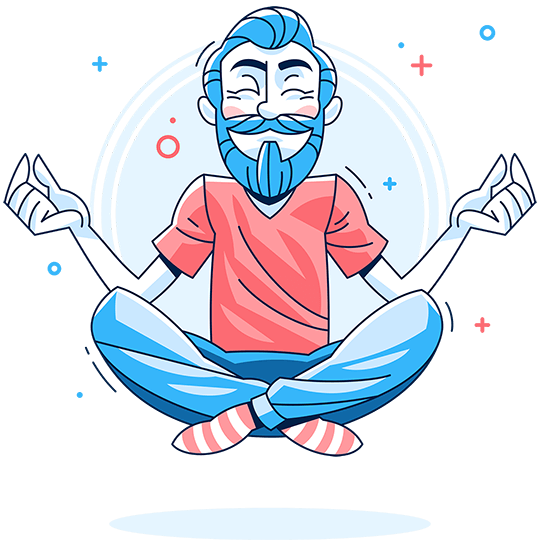 Hotspot Shield Premium subscribers enjoy…
Unlimited data for unlimited browsing and streaming
Military-grade encryption and security
3,200+ ultra-fast VPN servers in 70+ countries
Connect 5 devices under 1 account
Dedicated, live 24⁄7 tech support
Complete privacy from your ISP and other trackers
No hassle 45-day money-back guarantee
Why do you need a secure VPN?
Securely and privately access content
Hotspot Shield VPN masks your IP address, location and digital footprint, so you don't leave a trail when you're online. This is especially important when you're in countries that have strict laws on which websites you can't visit. While you should always follow the laws of the country you're in, having VPN protection provides an extra layer of protection.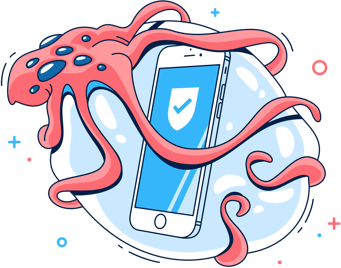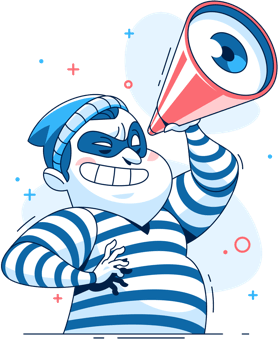 Stop hackers in their tracks
Hotspot Shield VPN uses military-grade encryption to keep your data safe from hackers. When they see that you're using Hotspot Shield, they will look for easier targets. We protect you from man-in-the-middle attacks and other common methods of stealing your private information.
Enjoy freedom and security at work or school
Companies and schools can keep extensive logs on your browsing history. If their servers aren't secure, your data could be easy to access. Hotspot Shield VPN will hide your browsing history, keeping your information safe.
Many workplaces and educational institutions have filters that can prevent you from accessing certain websites. These filters don't always work perfectly and you can get blocked from websites that you need to do your work. Break free from this monitoring and use Hotspot Shield VPN to access the websites you need to get the job done.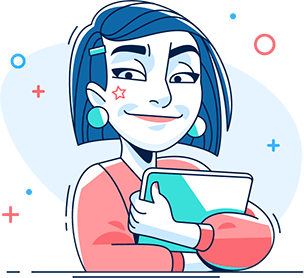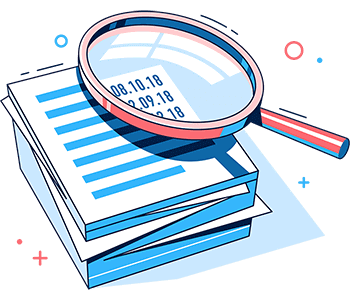 Stop ISP monitoring
Internet Service Providers (ISPs) will usually log your browsing history and can keep it for 18 months or more. If this information is ever compromised, it can be used to figure out where you do your banking, where you live and much more. Hotspot Shield VPN stops ISPs from recording your online activity so you have one less thing to worry about.
ISPs can also limit your download speeds when you visit high bandwidth sites like YouTube or Netflix. This saves them money because they can spread their bandwidth capacity over more customers and don't have to upgrade their infrastructure as frequently. Get the bandwidth that you're paying for by using Hotspot Shield VPN to mask your online activity. When ISPs don't know what websites you're visiting, they can't throttle your bandwidth.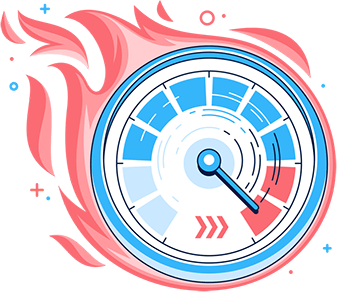 Experience blazing fast speeds
There are a lot of secure VPN services out there, but many sacrifice speed for security. Having a super secure connection is important, but it's worthless if it's too slow to actually use. We found that most of the VPN protocols out there have serious latency issues, so we built our own.
It's called Hydra and strikes the perfect balance between speed and security. Now you can safely surf high bandwidth sites like Hulu and Amazon Prime Video, without unnecessary interruptions.
Getting started with a fast, secure VPN is easy. Download Hotspot Shield VPN right now and install it in 3 simple steps. Try it risk free for 45 days.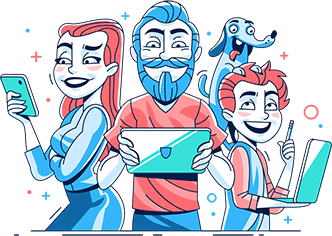 Try Hotspot Shield now
We're so confident you'll love everything about Hotspot Shield, you can try it completely risk free for 45 days
45-day money-back guarantee