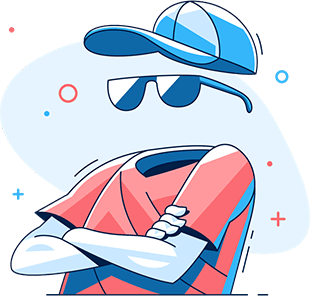 Anonymous web browsing is just a few clicks away
Browse the web anonymously with Hotspot Shield VPN. Set up in just 3 easy steps.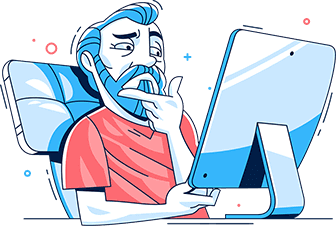 How to browse the internet anonymously
Using a Virtual Private Network (VPN) is the fastest, easiest way to protect your privacy when you're surfing the web. A VPN will mask your IP address, encrypt (scramble) your data and protect you on public Wi-Fi.
But not all VPNs are created equal. Hotspot Shield VPN is a true anonymity solution for anyone who wants to keep their browsing activity private.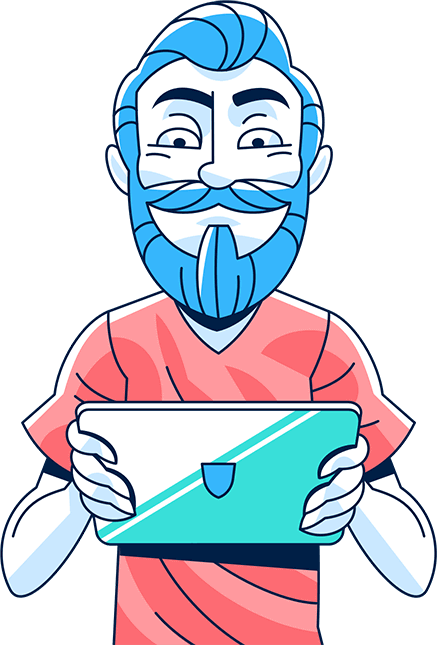 Setting up a VPN is fast and simple
Choose your Hotspot Shield VPN subscription and set up your VPN account
Download and Install Hotspot Shield VPN software by following the instructions
Connect Hotspot Shield VPN in one easy click
Browse anonymously on any device
Experience the freedom to use any of your devices safely, whenever you want. A Hotspot Shield Premium plan will cover up to 5 devices on iOS, Android, Windows, macOS, and Chrome. Use your favorite apps and websites with confidence, knowing that we've got your back.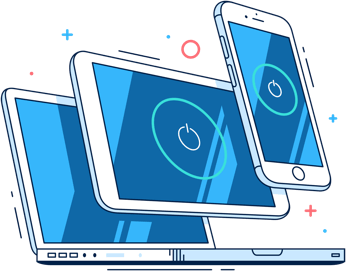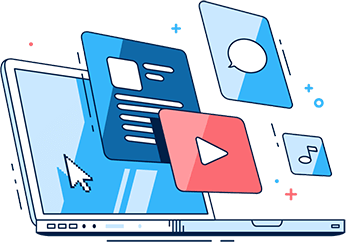 Preserving your right to privacy
Pango does not record your VPN browsing activities in any way that can be associated back to you.
Some VPN services log your browsing activity, which exposes you to several risks. Your data could be stolen, used for malicious purposes, or sold to marketing companies.
Download Hotspot Shield VPN for more private, secure web surfing right now.
Hide your surfing from spying eyes
Governments, hackers or businesses could be monitoring your browsing activity right now. This is especially true if you're using a public Wi-Fi connection at an airport or coffee shop. Take control of your privacy and hide your IP address, browsing history and more.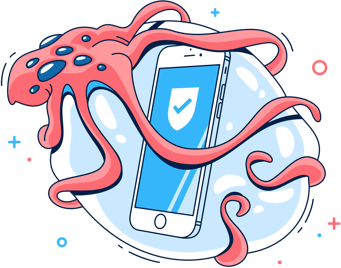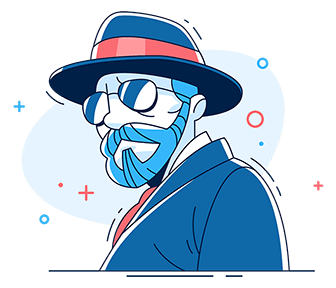 Hotspot Shield VPN vs "anonymous" proxy servers
Proxy servers are commonly used to mask online activity, but many don't provide comprehensive privacy protection. Most of them will hide your IP address. However, many won't provide much more protection than that.
But we get it, the biggest appeal of proxy servers is that many of them are free. So we created a free plan that will allow you to get full VPN protection, without worrying about slow, insecure proxy services.
Our free plan is perfect for occasional web surfers. But if you want to remove the ads and get more features, then you can upgrade to our Premium plan. Give our free VPN a try and hide your browsing right now.
Don't let anyone use your IP
Avoid hackers and keep your location data safe by using Hotspot Shield.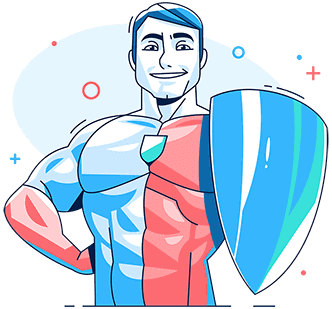 The benefits of Hotspot Shield Premium
Kill Switch protection

Any wireless connection will have an occasional interruption. It's like when your Wi-Fi connection drops, or the Bluetooth connection to your wireless mouse disconnects. Usually, it's no big deal. You get reconnected automatically and carry on.

But when it comes to VPNs, it's very important to have Hotspot Shield's Kill Switch protection. It stops your computer from sending any data until you're reconnected to one of our secure VPN servers. Other VPN software can continue to send unprotected data while your computer is trying to reconnect to a VPN server.

It can only take a fraction of a second for your anonymity to be compromised. Get covered with Hotspot Shield VPN.

Superfast anonymous VPN

VPN protection is useless if it slows your internet connection to a crawl. Our proprietary Catapult Hydra technology keeps you surfing at full speed while protecting your sensitive data.

An independent study and multiple third-party product review VPNs available today. PC World said Hotspot Shield is "by far the fastest VPN…"

You don't have to sacrifice speed for security, or vice versa. We give you both.

Friendly 24⁄7 Support

Get access to live support 24 hours a day, 7 days a week, with our Premium plan. We've got you covered, no matter where you are in the world.

45-day money-back guarantee

We stand behind our product and give you 45 days to try it out. If you don't agree that we have the fastest, most comprehensive VPN privacy protection, we'll give you a full refund.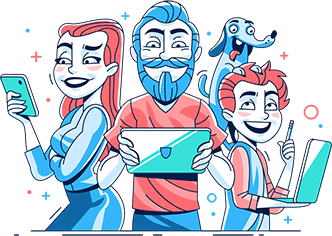 Download Hotspot Shield VPN. It's Free!
Join over 650 million users already enjoying absolute Internet Freedom around the world by downloading Hotspot Shield VPN.