How to Watch 'Saturday Night Live' Clips on YouTube Without Any Restrictions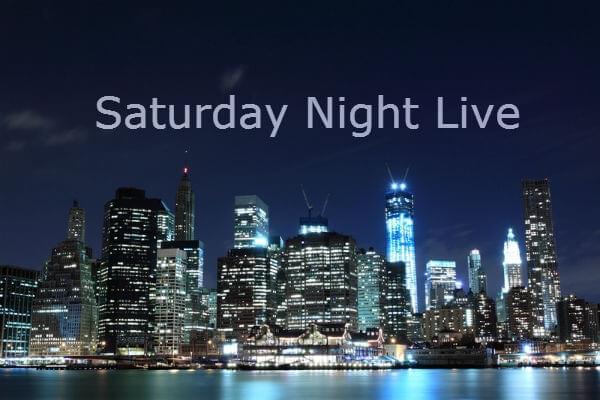 If you are a big fan of Saturday Night Live, you will be delighted to know that the production company behind the iconic show has just recently launched its own ad-free YouTube channel.
According to Variety.com, "The channel, at YouTube.com/SaturdayNightLive, is launching with about 3,200 clips from the show's 38-year history. Another 2,000 will be loaded in the next few weeks, along with about 10 clips from the newest episodes, including this Saturday's season premiere on NBC hosted by Tina Fey."
The bad news is that these video clips will not be accessible to the U.S. audience! I've also heard that in Canada, some older video clips are not accessible.
What Are Your Options If You Want to Watch 'Saturday Night Live' on YouTube?
If you are living in the U.S. and want to be able to watch some of your favorite 'Saturday Night Live' clips without any restrictions, there's a solution – It's called a VPN (Virtual Private Network).
A VPN service enables you to tunnel to VPN server that is at another location. This enables you to access the Internet and the content that you want as if you are residing in that location.

Figure 1. Tunneling to a VPN server to get access to blocked content or websites.
So, if you want to watch these 'Saturday Night Live' YouTube video clips, you could use a VPN service that has VPN servers in the U.K. or Australia or any place that has unrestricted access to the 'Saturday Night Live' YouTube video clips. The VPN server requests the content that you want on your behalf and passes the content back to your computer for viewing via the secure tunnel.
Since the VPN service encrypts everything that passes through the tunnel, no one can see can see what content you are accessing. Additionally, no one will be able to track your online activities because your IP address is hidden behind the VPN server.
Get Hotspot Shield Premium VPN to Access Your Favorite 'Saturday Night Live' Clips
If you are ready to watch your favorite 'Saturday Night Live' Clips on YouTube, get Hotspot Shield Premium VPN service now. Hot Spot Shield Premium has servers in the U.K. and Australia and has fast connection speed. Hotspot Shield's VPN technology enables you to unblock YouTube videos or unblock any website, while protecting your privacy and securing your Internet.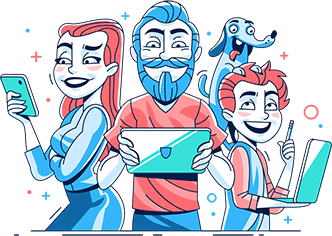 Download Hotspot Shield VPN. It's Free!
Join over 650 million users already enjoying absolute Internet Freedom around the world by downloading Hotspot Shield VPN.