Best VPN for Skype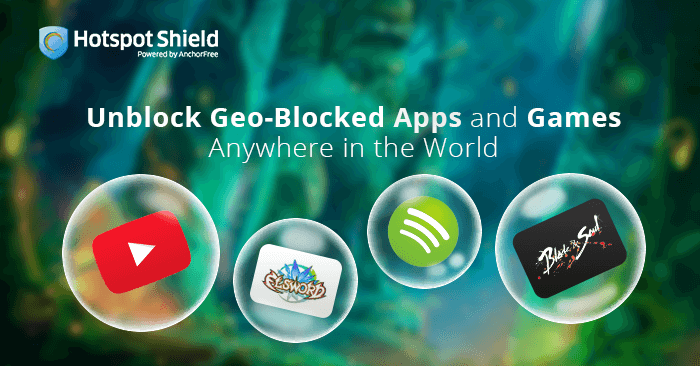 Skype is primarily a video chat and voice calling service but also allows for the transferal of files and instant messaging conversations. Skype is developed by Microsoft and is free to download but payment is required to make calls to a landline or mobile number. Throughout its history, Skype has been subject to many inquisitions over its security, and it is widely known that any forms of communication on the platform are not truly anonymous and that calls have the potential to be tracked or analyzed.
Why use a VPN for Skype
Like any instant messaging program, to use Skype you have to use an outbound connection over either a Wi-Fi network or your broadband providers network - Either way, you are opening yourself up to the potential for people to obtain your information or carry out attacks on your device. Furthermore, there have been known vulnerabilities concerning the privacy of your IP address when using Skype - This has meant that hackers using "Skype Resolvers" are able to find your IP address and location with relative ease.
This potential security flaw is cause enough for people to use a VPN; using a VPN means that your personal IP address is hidden from the public, and when connecting to a service like Skype, a different IP address is displayed instead. This gives you a greater level of protection, and together with the brilliant encryption features of a VPN for outgoing and incoming data, you will have a heightened level of security when using Skype, and also for other activities like browsing the web and watching online streams.
How to use a VPN for Skype
If you decide you want to protect yourself and your IP address when using Skype, then as mentioned above, using a VPN in conjunction with Skype is a great idea and will give you extra security and anonymity. How you use the VPN will differ depending on the provider, and also the device you are using Skype from (Skype is available on many platforms now including PC, Tablet, and Smartphone). Below are the general stages involved with using a VPN for Skype:
Sign up to a VPN service and register an account.
Obtain the VPN Client for your device: - On desktop PCs and Laptops this would be a download & installation process. - On tablets and mobiles, this may be an app
Login to the VPN service.
Connect to a VPN server of your choice.
Once you have connected to a VPN server and the service is running, you can then use Skype with the knowledge that your IP address and personal data is protected! You may also consider using a secondary email address or not disclose your real name when registering an account to add an extra level of anonymity.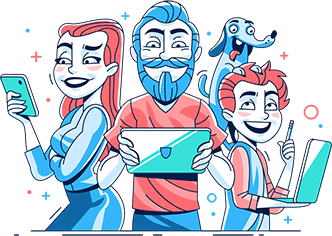 Download Hotspot Shield VPN. It's Free!
Join over 650 million users already enjoying absolute Internet Freedom around the world by downloading Hotspot Shield VPN.
We don't store or share your IP address