How to unblock Omegle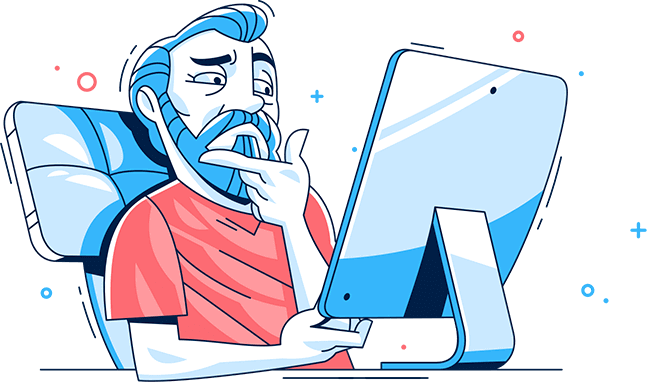 Omegle is a unique type of chat service that can often be blocked by Internet Service Providers and network administrators. If you find that access to Omegle is restricted on a specific WiFi network, you can unblock Omegle easily by using a VPN.
Follow along as we explain how it works.
What is Omegle?
Omegle was developed in 2009 and its premise was to provide a platform to talk to strangers (yes, you read that right!). Omegle facilitates the chat between two strangers that have been randomly paired together. Users can log into Omegle anonymously and are then paired up with another stranger in a one-to-one chat session. Omegle gained immense popularity after its initial release and the site has continued to expand its anonymous user base.
After initially being a chat-only website, Omegle soon introduced video chats and facilitated the use of microphones to allow people to physically talk to one another. To match people with other like-minded users, you can opt to select an interest that you wish to chat about (sports, Netflix, favorite online games, etc.). Omegle will then pair you with someone who has chosen the same interest.
Why might Omegle be blocked?
While the premise of Omegle is to expand people's horizons and to allow random chats to flourish, the website can sometimes be used for adult purposes — despite there being moderation in place to prevent such behavior. Still, Omegle is regularly blocked by network administrators due to its security issues.
How can you unblock Omegle?
There are various methods of bypassing network blocks and security restrictions that prohibit access to Omegle. If you wish to unblock Omegle, you can use a VPN service to switch out your device's IP address.
Instead of connecting to the internet directly, by using a VPN, you will connect through the service's secure VPN servers, where your traffic is then encrypted. This means your ISP won't be able to see which sites you're visiting online; if it can't tell you're on Omegle, it can't block you.
VPNs are used to unblock a variety of content, including unblocking websites, Netflix and Hulu, online games like Fortnite and Minecraft, and even sports — such as avoiding MLB TV blackouts.
Best VPN to unblock Omegle
Hotspot Shield VPN is the fastest VPN on the market. It's also super easy to use and set up, with Premium users being able to choose between over 3,200 VPN server locations in more than 70+ countries. This enables you to access the content you love — from anywhere in the world.
Follow these simple steps to unblock Omegle:
Step 1: Download Hotspot Shield VPN
Step 2: Open the app and press "Connect"
Step 3: Sign in to Omegle
Step 4: Enjoy unrestricted access!
It's that easy. Download Hotspot Shield today and start enjoying content on your own terms.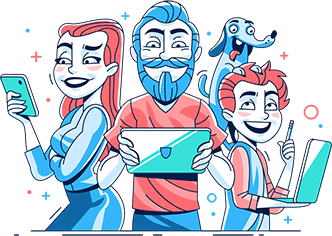 Download Hotspot Shield VPN. It's Free!
Join over 650 million users already enjoying absolute Internet Freedom around the world by downloading Hotspot Shield VPN.