Unblock Instagram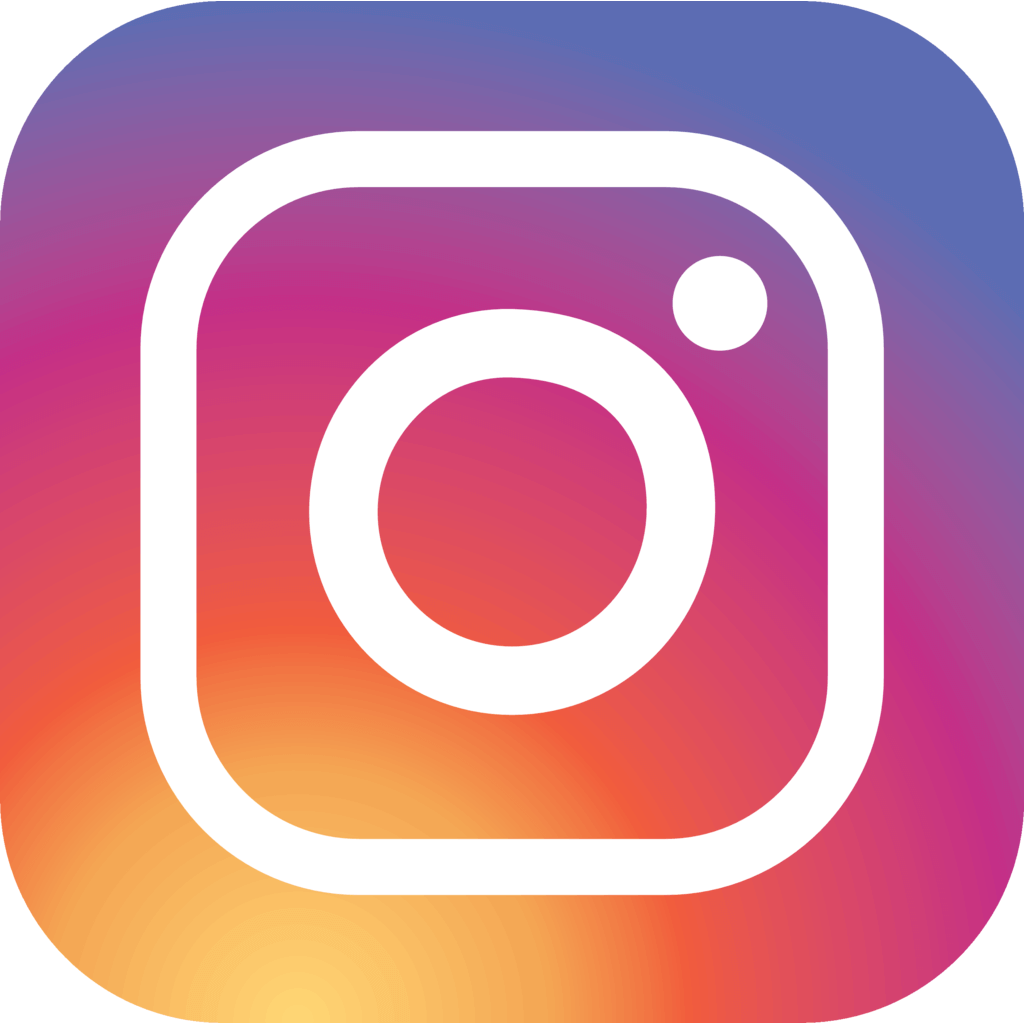 Social Media is a hugely important platform in today's world of modern technology – Millions of people use various Social Media services on a daily basis, and businesses are also making use of these platforms as a form of marketing and method of exposure. Due to their immense popularity, Social Media sites are often blocked by network administrators as a means of censorship and to stop people getting side-tracked by checking their various social media feeds every 10 minutes. If you want to continue checking your Social Media feeds, or require access for business purposes, there are means of bypassing imposed blocks. Instagram is one of the current on-trend Social Media platforms and it is important to know how you can access it if the website has been blocked.
What is Instagram?
Instagram is a social media platform that is mainly concerned with the creation of and sharing of photos. Using Instagram, you can take photos and then apply a range of pre-defined or custom filters to enhance the photo or give it a retro look for example. Once you have taken a photo and applied filters, you can then share it on your feed and add a comment and hashtags. People can follow each other's feeds and comment and like their friend's photos etc.
This Social Media platform allows people to share with the world their daily routine, activities, and actions, and show off their lifestyle, holidays and wealth. Celebrities are turning towards Instagram to increase their exposure, and businesses are also making use of this potent social media tool.
Why might Instagram be blocked?
Instagram is classed as a type of Social Media, and social media websites are often blocked by network administrators. In a working environment, it is often deemed as counterproductive to allow access to social media websites such as Instagram, Facebook and Twitter. If employees have access to social media feeds, then there is the chance that they may become easily distracted and their productivity could decrease. Furthermore, employees could use social media to report on work activity and potentially smear the reputation of a business. Other environments where Instagram could be blocked include schools and colleges.
How can you unblock Instagram?
If you can't live without your daily fix of beautiful photographs, you can opt to use a VPN service to allow continued access to Instagram regardless of any content blocks. When using a VPN Service (Virtual Private Network), you connect through a VPN tunnel instead of directly through the internet and this effectively hides your public IP address. Using a VPN service, you can bypass any imposed blocks and connect to restricted websites as you usually would. Furthermore, your device cannot be traced because your public IP address is hidden, and your connection should also be secure as the VPN server will check all incoming and outgoing data.
Alternatively, you could try accessing the website using its IP Address and NOT its URL – Websites are often blocked using their URL (website address i.e. http://www.instagram.com), but the actual IP Address will not be blocked. You can use an online IP address finder, and then instead of typing the website URL, you simply type in the IP address and providing that there is no IP block, you should be able to access Instagram!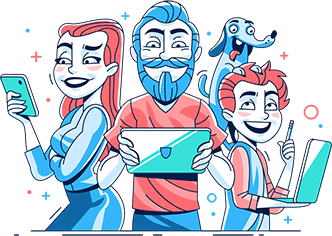 Download Hotspot Shield VPN. It's Free!
Join over 650 million users already enjoying absolute Internet Freedom around the world by downloading Hotspot Shield VPN.