SoundCloud Unblocked at School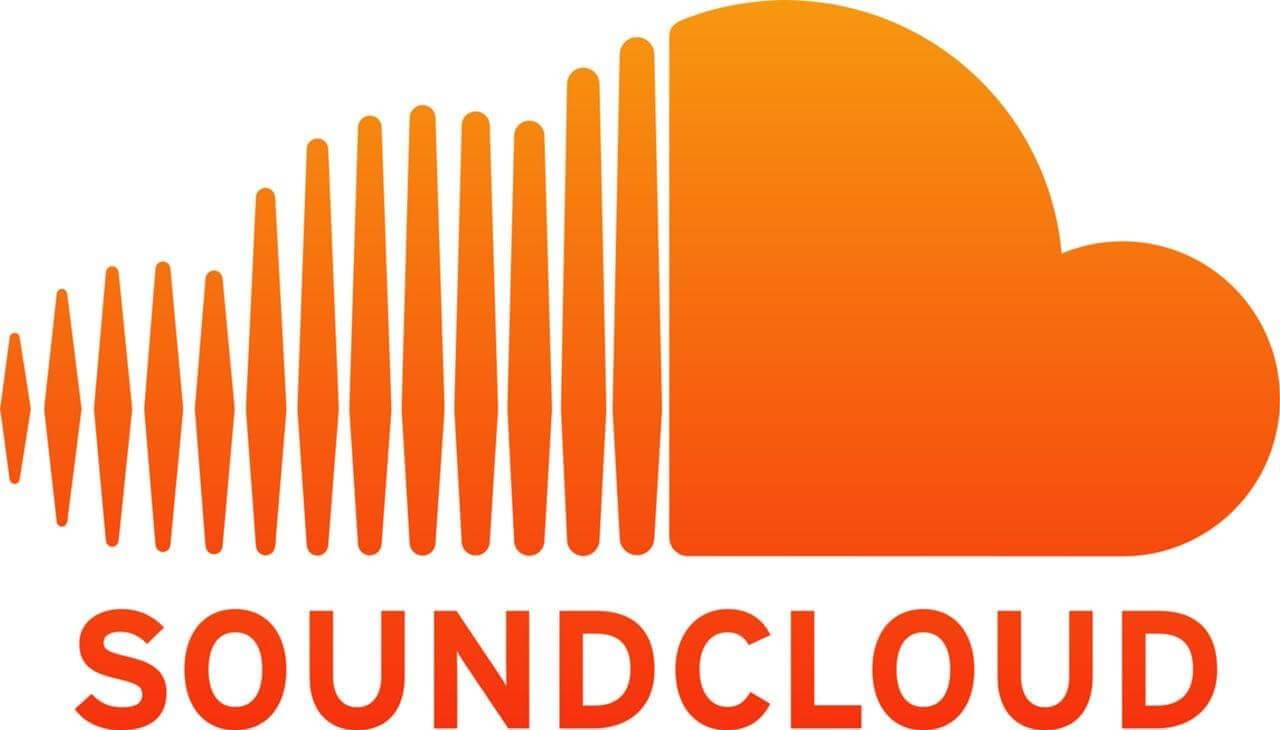 The way that we listen to and obtain music has changed drastically throughout the years. Traditionally and in decades past, we would buy tapes and CD's, watch MTV or listen to the radio. In the modern era, there is an increasing shift towards digital downloads and the availability of music online - Radio stations can now be listened to through your web browsers, and services such as iTunes and SoundCloud allow us to download singles and albums to our mobile phones and digital devices. The digital age of music is here and SoundCloud is now one of the premier platforms for downloading and recording audio media.
What is SoundCloud?
SoundCloud was created in 2008 by two Swedish sound designers with the goal of enabling musicians to share their material and recordings with each other. During this era, file sharing and transferal of media was still in its infancy and there was no mean of efficiently sharing music files - SoundCloud filled a much-needed niche and its popularity grew quickly. Its original concept also evolved rapidly and it grew into a platform that users could share music and provide a greater amount of interaction between musicians and their fans.
Today, SoundCloud is one of the most popular platforms for the distribution and download of music and it operates various subscription features where users can pay for unlimited access to content and to remove banner ads from the app etc.
Why might SoundCloud be blocked?
Media streaming and downloading websites and applications are often blocked by network administrators. Many fear that using such websites will infringe on copyright laws and music could be obtained illegally (this is not the case with SoundCloud!). Others will not want their employees or students gaining access to music and video while in a working environment - This could potentially be a huge distraction and stop people from working to their max potential. Moreover, downloading music can put a strain on system resources and reduce available bandwidth for other users on the network.
How can you unblock SoundCloud?
If you want to gain access to SoundCloud while at school and need some music to help with your studies or to focus your mind, there are methods available!
Using a proxy service - An online proxy website will access SoundCloud on your behalf, meaning that you never have to attempt to connect directly to the website yourself. Using a proxy, you will enter the name of the website you want to access (http://www.soundcloud.com) and the proxy will retrieve the website data for you, and display it as if you were connected directly to SoundCloud.
Using a VPN service - Proxy services may also be blocked; therefore, a viable alternative is to us a VPN service. A VPN service will allow you to establish a secure internet connection using a VPN tunnel which will bypass any blocks that are imposed on SoundCloud. You will connect to a VPN server which will then connect to the website and hide your public IP address. In effect, the network will be unaware that you are accessing SoundCloud so the block will be useless.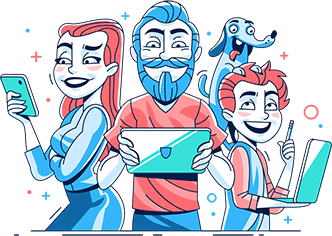 Download Hotspot Shield VPN. It's Free!
Join over 650 million users already enjoying absolute Internet Freedom around the world by downloading Hotspot Shield VPN.