5 Things You Should Know About Your IP Address
How Do I Change
My IP Address?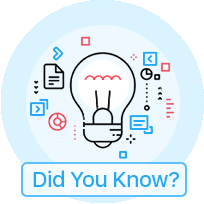 A Network Security Expert's Advice
If you want to maintain your online security while you surf the web, then it is important that you use a VPN app no matter what device you are using to access the internet. Hotspot Shield offers both free and premium options to keep your web surfing secure.
Reasons To Change Your IP Address
There are plenty of reasons to change your IP address. Internet users all over the world are becoming more aware and are in better control of their online security. Here are a few reasons to change your IP address:
To access content that is banned by geolocation
To bypass IP bans on chat rooms or forums
To bypass IP limits on downloads within a certain time period
To bypass local ISP censorship or government censorship
To prevent hackers, government actors, or third parties from knowing your location
Your DHCP lease time given to your IP address has expired
How to change your IP address
Changing your IP address is easier than ever. Follow steps below and see how simple the process is:
Unplug your modem and router. Since most ISPs use dynamic IP addresses, by unplugging for a period of time you are likely to be assigned a new IP.
Turn off Wi-Fi. By turning off Wi-Fi, it wouldn't immediately reconnect to the router when you plug it in again.
Wait for about 5 minutes. IP addresses can be assigned in as little as 5 minutes.
After 5 minutes, plug your router in again. Plug your router back in after waiting for 5 minutes. If you have another device, such as a smartphone, tablet, gaming console, or another computer connected to Wi-Fi, the second device should claim the old IP address.
Turn Wi-Fi back on. After waiting the 5 minute period and allowing your second device to claim your old IP address, your computer should reconnect with a new IP address.
Use a VPN. A VPN will ensure that your IP address is changed. You'll get a new IP address from the VPN servers instead of your current one from your ISP.
Want Use Hotspot Shield To Change Your IP?
You want a reliable VPN provider that you can trust to keep your connection secure while also not slowing down your web browsing experience. Hotspot Shield provides lightning fast internet while hiding your IP and keeping your location data safe from ISPs, government actors, and hackers. Browse the web confidently knowing that your device and your personal data is completely secure.
Download Hotspot Shield now and change your IP address today!

What Can Someone Do With Your IP Address
With your IP address, advertisers and ISPs can get the location of your city, state, and even your ZIP code.
Why Has my IP address changed
Make a note of the IP address—but don't get too attached because most likely, your ISP is called a dynamic IP address, which means it's subject to change on you. (Not that it will, but it can.) If it weren't a dynamic IP address, it would be referred to as a static IP address...unchanging.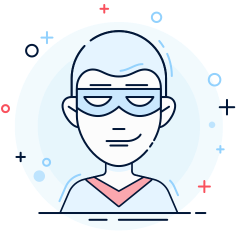 Do You Need To Change Your IP?
Download Hotspot Shield now and see
how easy it is to change your IP!
Benefits Of Using Hotspot Shield
Some More Helpful Articles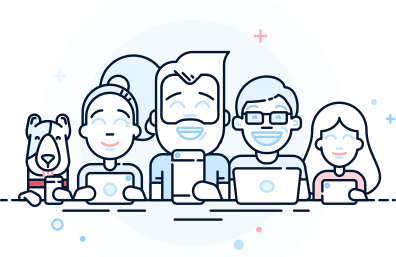 Download Hotspot Shield For Free!
Join over 10 million users already accessing blocked websites
and more by downloading Hotspot Shield VPN today.