Cybercrime Claims 14 Victims Every Second!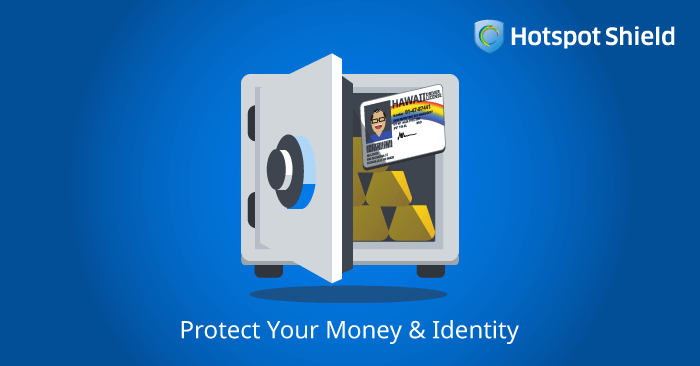 10% of all Adults experience Cybercrime on their phones
1 in 2 online consumers become victims of Cybercrime each year
IRS was scammed out of $5 billion in 2011 by identity thieves
67% of all Cybercrime can be prevented by Hostpost Shield.
Cybercrime affects everyone. It affects you, your family, your friends. Even the government gets targetted by Cybercriminals, stealing over $5 billion in tax money in 2011 alone.
The best way to combat Cybercrime is by being secure online. Since 67% of all Cybercrime stems from Malware and Phishing sites, you need something that can attack these head-on.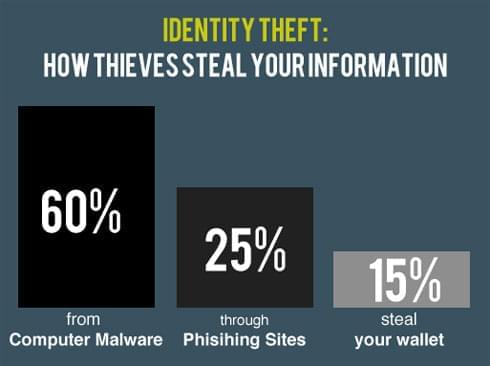 Hotspot Shield protects you from over 3.5 million Malware and Phishing sites.
When you use Hotspot Shield, you're protecting yourself from the #1 sources of all Cybercrime and data theft: Malware and Phishing sites.
Not only does Hotspot Shield protect you from Malware and Phishing sites, Hotspot Shield also encrypts all your online browsing. With encryption, no one other than trusted sites like Facebook or Google can see what you're sending over the internet.
Cyber crime victims in the World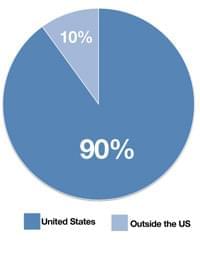 Benefits of Hotspot Shield
Secure your data, online shopping, and personal information online with HTTPS encryption.
Protect yourself from identity theft online.
Be private online.
Protect yourself from snoopers at Wi-Fi hotspots, hotels, airports, corporate offices.
Works on wireless and wired connections alike. Provides Unlimited Bandwidth.
Works on PC and Mac, including new operating systems (Windows 8 and Mountain Lion)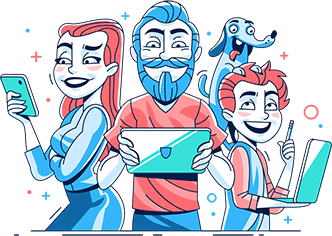 Download Hotspot Shield VPN. It's Free!
Join over 650 million users already enjoying absolute Internet Freedom around the world by downloading Hotspot Shield VPN.