VPN Routers vs. Our VPN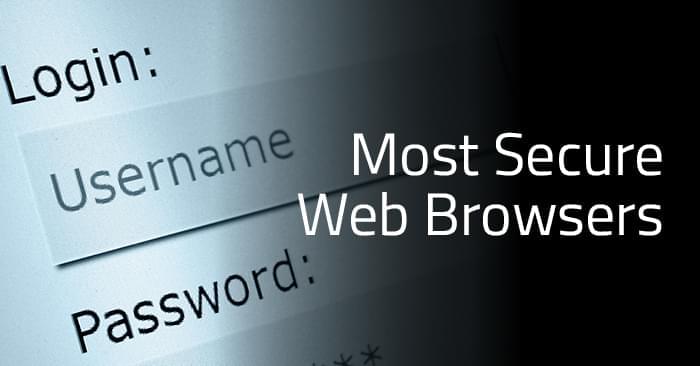 In the search for unrestricted access to the Internet and protection against growing malware threats, tech-savvy Internet users often research VPN routers. These special routers look and act like normal wireless routers except for one important distinction: they come with pre-installed VPN software. As a result, a VPN-enabled router secures any device that accesses the Internet through it and protects users' privacy when they browse online. But while using a VPN is a great way to protect your data, a VPN router might not be necessary or even a good idea. Learn more about the capabilities and drawbacks of VPN routers before you choose the right option for you.
Advantages of a VPN Router
Secure routers with VPNs can work with Internet-enabled devices of all kinds, whether they're located in a home or office. The fastest VPN router can handle several connections at once and minimize speed or performance issues. A router can help users:
Automatically encrypt connections
Skip entering login details
But despite these benefits, there are quite a few drawbacks to using a VPN router over a device-based VPN client.
Disadvantages of a VPN Router
Difficulties associated with VPN routers frequently convince Internet users to steer clear of the devices. Users seeking simplicity may determine that they don't want to deal with:
VPN client and router compatibility issues
Slower connections
Specialized hardware costs
Changing protocols
Keeping up with technological advancements
When investing in a router, consumers have to buy specialized hardware, which can run a pretty penny. In addition, the fastest VPN router can't keep up with a VPN client: Routers can't encrypt your data as quickly as a VPN client running on your computer can, so people who use VPN routers often experience lag.
Save Money and Time With Our Hotspot Shield VPN
When you use Hotspot Shield VPN, you can enjoy the ultimate in digital protection without having to invest in a costly router. With VPN server access, you'll have round-the-clock and instant security for all of your Internet connections. Rather than having to upgrade expensive hardware, you can remain protected against hacking attacks and malware threats and safeguard your privacy automatically, letting Hotspot Shield's software take care of everything, including its own updates.
Like routers, Hotspot Shield can:
Encrypt your data
Safeguard your online activity
Protect your financial information
Unblock content
Better Solution for Businesses
If you run a business, your company's online security doesn't have to be router-based. VPN clients can protect your business's sensitive data and increase your productivity and profits, too.
When your staff's devices connect to our VPN, your Internet speeds will remain fast. Our trusted VPN can perform the same functions as VPN routers with a much smaller investment. For tech-driven companies or businesses that rely on the Internet to conduct fast transactions, Hotspot Shield VPN is a must.
With a VPN client, your company can:
Make secure connections to corporate databases
Send and receive private emails to protect proprietary information
Carry out safe financial transactions
Maintain reliable and fast Internet connections
Better Than the Best Router: VPN Service From Hotspot Shield
At Hotspot Shield, we've developed a secure VPN that can grant you unrestricted access to websites and streaming services. Our VPN can provide you with instant and multiple connections, whether you use your network for business or personal affairs. We have thousands of servers all over the world, and we're rated #1 in performance and speed.
Try our reliable VPN risk-free today and we know that you'll be satisfied: We guarantee it, or you'll get your money back. Experience the freedom that our VPN client can give you by trusting Hotspot Shield with all of your privacy needs!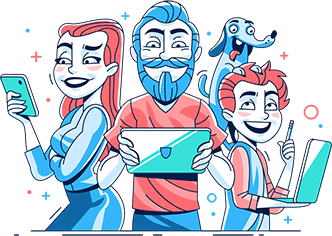 Download Hotspot Shield VPN. It's Free!
Join over 650 million users already enjoying absolute Internet Freedom around the world by downloading Hotspot Shield VPN.