Access Shahid.net Most Popular TV Shows from the US and Anywhere Else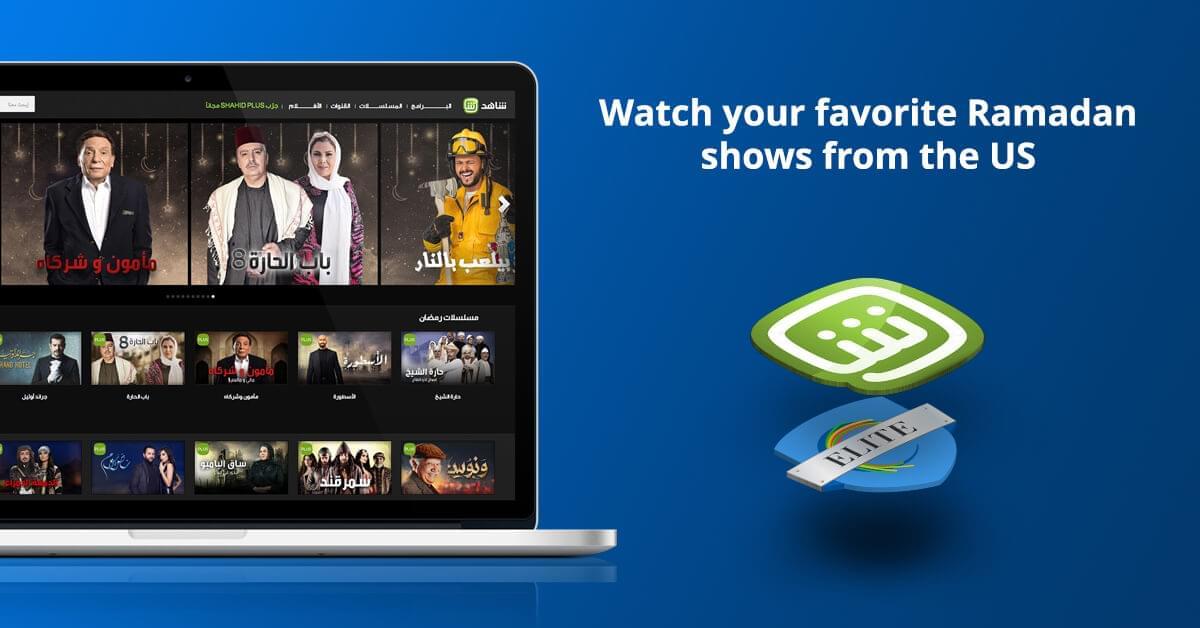 This post is also available in: Arabic
Ramadan just started and a lot of new episodes of your favorite series are now available on Shahid.net. You might currently feel ????? as this website prevents people located in the US from watching its content? Just like Hulu and Netflix, you may be able to watch some episodes of your favorite TV shows on other websites for free… However, most of the time it's an headache to find those sites and not always safe. But don't worry, we have a quick and easy solution for you to unblock Shahid.net no matter where you are, in complete privacy and security!
Step by step guide to unblocking Shahid.net from the US and elsewhere
Download Hotspot Shield VPN app on your favorite devices (Windows, Mac, Android, iOS)
Upgrade to Hotspot Shield Premium (premium version) to unlock the Virtual Location feature (and thus be able to change your browsing location to other countries than US)
Open Hotspot Shield, sign in to your Premium account and turn on the protection
Switch your Virtual Location to Turkey, Uk, France or any other one accepted by Shahid.net
Go to Shahid.net and start enjoying all the great content it has to offer!
How Hotspot Shield VPN App Works to Unblock Sites
Unblocking Shahid.net from outside UAE or Saudi Arabia is much more simple than you may think. Using the Hotspot Shield Premium app will let you access Shahid.net no matter your location. The Hotspot Shield Premium VPN app will hide your device's IP address, making it impossible for Shahib.net to track your actual location. It will also give you another one located in the region of your choice. Using the app will allow you to access the site anonymously and at the same time, protect your privacy.
Want to learn more about the differences between Hotspot Shield Free and Premium (premium) versions? Here you will find answers to your questions. And if you still have more questions, contact us via our Help Center. We will get back to you quickly to help!
Happy Ramadan to everyone!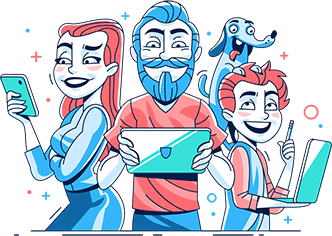 Download Hotspot Shield VPN. It's Free!
Join over 650 million users already enjoying absolute Internet Freedom around the world by downloading Hotspot Shield VPN.