Free Internet Act - Definition from the Hotspot Shield Glossary
This is a proposed piece of legislation that aims to define the internet and its uses and is considered a crowd-sourced act (Due to the fact that it has been drafted by the public).
The proposal originated from the website Reddit as an alternative to SOPA and PIPA. The main points of the act include Privacy, Censorship, Free Speech and Copyright, and a repeating theme is concerned with every humans right to use the internet as they see fit (within reason of course). The proposed act has received both praise and criticism - Praise for the efforts the Reddit community have gone to in drafting an actual proposal, but criticism for the lack of information it contains about copyrighting.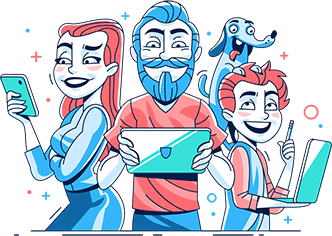 Download Hotspot Shield VPN. It's Free!
Join over 650 million users already enjoying absolute Internet Freedom around the world by downloading Hotspot Shield VPN.
We don't store or share your IP address