Information today takes only seconds to access, thanks to the power of technology. With just a few keystrokes, people can view the content they want, when they want. However, that doesn't mean everyone is updated at all times when it comes to the news. We work, we play sports, we go out with friends—we do a lot of things. And this makes it easy to lose touch with what's going on in the world around  us.
Even with our hectic schedules, it's essential that we keep ourselves informed of current events, especially in today's internet age, which has everyone and everything connected. Don't worry though, it's easier than you might think. Here are five tips to keeping up with the news—just pick what works for you.
1. Subscribe to traditional news sources using your mobile phone.
If you're always on the go or if you travel on a regular basis, you should consider downloading the mobile phone apps of news outlets of your choice. There are a ton of options, including CNN, BBC, NPR, The Wall Street Journal, The Washington Post, The New York Times, and a slew of others.
The good thing about these apps is that they're free and can be downloaded for both iOS and Android.
2. Listen to Podcasts.
Podcasts are perfect if you'd rather listen to the news than read it. It's also suitable if you already know the facts about a topic and you want to hear other peoples' opinions on it. There are plenty of podcast apps available; you just have to find the one that fits your interests.
3. Download a news aggregator.
By definition, a news aggregator is an application that aggregates or collates news and other content for quick and easy viewing. It's the ideal app to download if you don't like sorting through multiple news sources. There's a wide variety of reliable news aggregator apps you can choose from — all with different functionalities and designs. Flipboard has a sleek and stylish user interface designed for optimum viewing. Use Feedly if you want the ability to choose which sites to get content from. Google Currents is recommended if you want an app that syncs to your Google account. If you prefer reading on a tablet than a phone, you could check out Pulse.
4. Use social media in the right way.
Nowadays, almost everyone uses social media to some degree, whether it be Facebook, Twitter, or LinkedIn. While there is a downside to spending too much time on social media, it's not without its benefits. You can use social media to stay informed of current events by following the pages of news outlets. If you're on Facebook and you want to see a news outlet like CNN at the top of your feed, simply go their page, click the drop down arrow on Following tab, and tick See First.
5. Use a Virtual Private Network (VPN).
When you travel to other countries, sometimes you can't access the information you want for a variety of reasons — it could be geo-locked or the country you're in might not allow the viewing of that type of content. That's where having a high-quality VPN on your laptop or mobile phone comes in handy. In addition to a plethora of security features, a VPN allows you to change your virtual location. For example, you're abroad and you want to access information that is geo-locked to the US, a VPN client can change your virtual location to a U.S. location.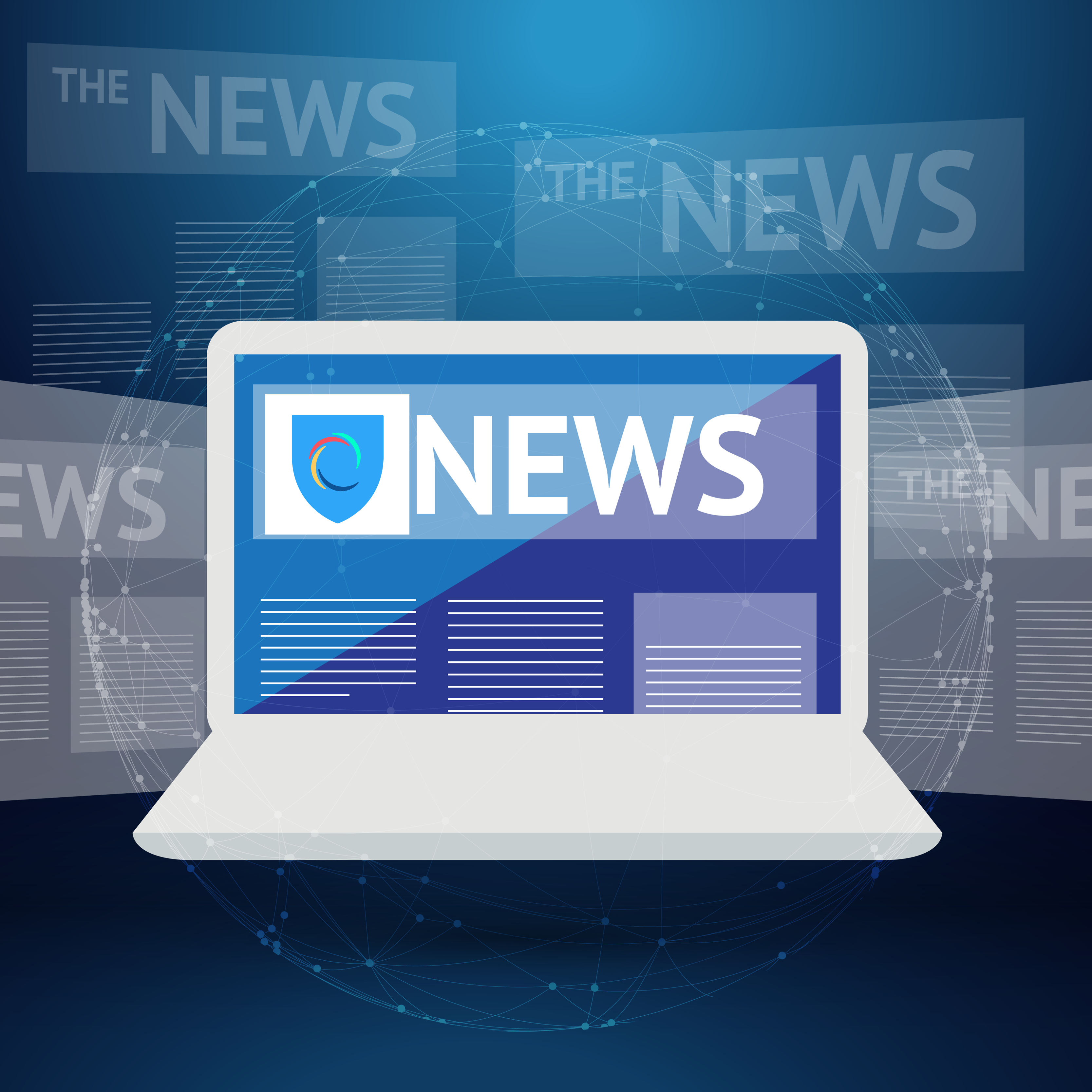 Stay updated with Hotspot Shield VPN
Do you want to stay abreast on both local and worldwide current events? Do you want easy access to news? Then download Hotspot Shield VPN, one of the best free VPNs out there. Our VPN is packed with features that enable you to access all the information you want no matter where you are in the world.
Visit our website to download Hotspot Shield VPN today. It's available on Windows, Mac OS, Android, and iOS. You can also read up on the latest tech-related news by checking out our blog.