In 2011, There Was a 155% Increase in Mobile Malware!
More than 10% of all Mobile Users fall victim to Cybercrime.
Only 16% of Mobile Users have used a Mobile Security program.
90% of mobile devices in danger of getting Malware via Wi-Fi.
The iPhone SMS Vulnerability is considered the most severe Mobile security issue in 2012!
In 2011 alone, a single hacker pleaded guilty to stealing data from more than 100,000 iPad Users! If you're using any mobile device to go online, you're putting yourself at risk.
Reduce the risk of losing your important data, getting hacked or getting Mobile Malware by using Hotspot Shield. Available for iPhone, iPad, iPod iTouch and Android devices, Hotspot Shield can protect all your mobile browsing anywhere you go online.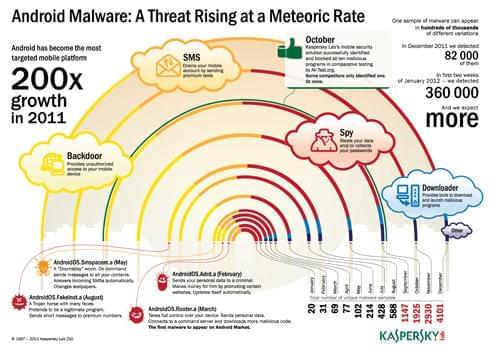 Your personal data online can be used to predict your social security number
When you use Hotspot Shield, you're protecting yourself from the #1 sources of all Cybercrime and data theft: Malware and Phishing sites.
Not only does Hotspot Shield protect you from Malware and Phishing sites, Hotspot Shield also saves you money by conserving your data usage.encrypts all your online browsing. With encryption, no one other than trusted sites like Facebook or Google can see what you're sending over the internet.
Mobile operating systems that presents the greatest security risk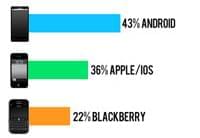 Benefits of Hotspot Shield
Secure your data, online shopping, and personal information online with HTTPS encryption.
Protect yourself from identity theft online.
Be private online.
Protect yourself from snoopers at Wi-Fi hotspots, hotels, airports, corporate offices.
Works on wireless and wired connections alike. Provides Unlimited Bandwidth.
Works on PC and Mac, including new operating systems (Windows 8 and Mountain Lion)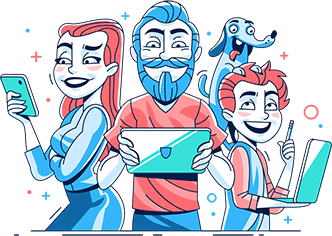 Download Hotspot Shield VPN. It's Free!
Join over 650 million users already enjoying absolute Internet Freedom around the world by downloading Hotspot Shield VPN.
We don't store or share your IP address