Find the right VPN server location for you
Americas
Europe
Asia Pacific
Middle East and Africa
Note: The availability of VPN server locations may vary depending on the device (platform) you are using.
VPN server locations are commonly used by:
The end result is seamless streaming, faster speeds, and more available content — anytime, anywhere.
Why VPN server locations matter
Unrestricted access, from anywhere
By connecting through one of Hotspot Shield's 3200+ VPN servers in 70+ countries, you can browse the internet like a local. If you reside in the United Kingdom, for example, but want to access US content — such as your favorite streaming services — all you have to do is connect to Hotspot Shield's "United States" server. Your device will then be given a US IP address, which will allow you to access content from that country.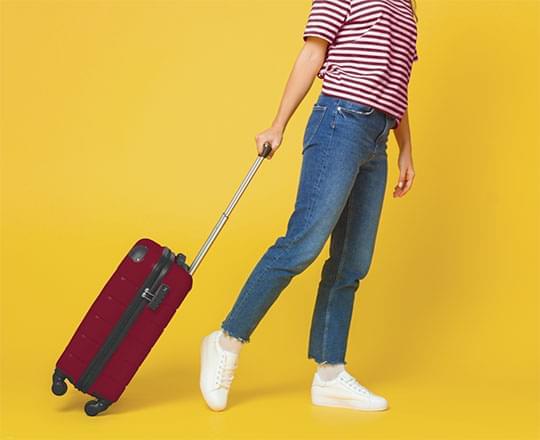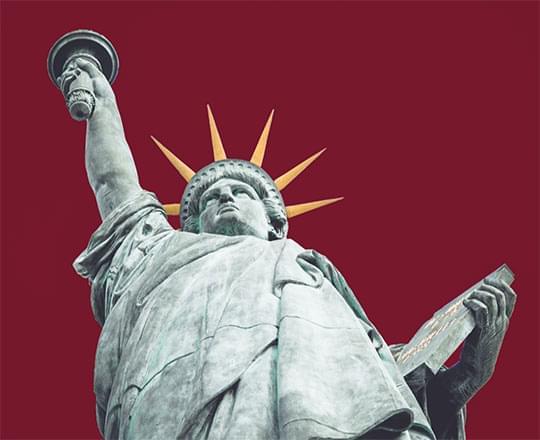 Manually select your location
While Hotspot Shield's Hydra protocol seamlessly optimizes your connection using the best available VPN server, there are times when you might want to manually select an alternate server location within a specific country, like to avoid a sporting blackout. Where available, Hotspot Shield lets you select a server on a city level. If you're in Chicago but want to connect through a VPN server located in Los Angeles, for example, you can do so with just a click of a button.
Check your IP address
When you connect to a VPN server located abroad, your device's real IP address is switched to an IP address from that country. Use our handy tool to check your device's IP address.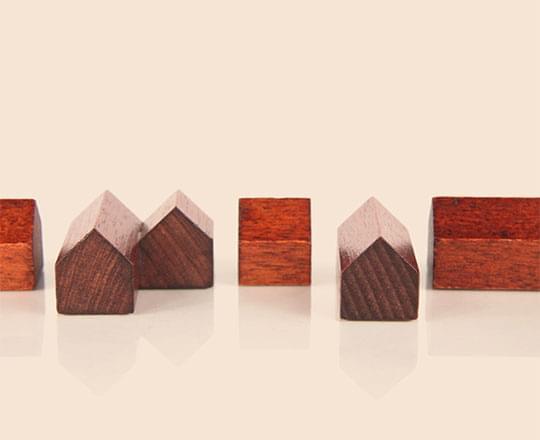 Hotspot Shield Basic versus Premium

Hotspot Shield free VPN users by default only have access to one VPN server (United States). To access all VPN server locations, you need to subscribe to Hotspot Shield Premium.

Basic

Premium

Best for secure browsing
Best for secure browsing and high-speed streaming
Free
Starting at

$2.99

/mo
Get Basic
Get Premium

45-day money-back guarantee
Speed and versatility
Server locations

Server locations description

1 location (USA)
70+ countries and 20+ US cities
Connection speed

VPN speed is ultimately based on the speed of your data or Wi-Fi connection, but Hotspot Shield Premium is often 4x faster than Free

1x
Up to 4x faster
Data plan

This is the amount of data you're allowed to use by default

500 MB daily
Unlimited
Video streaming

Only Premium offers unlimited access to streaming services like Netflix, HBO Go, Hulu, BBC iPlayer, and more

Limited
Optimized for Netflix, BBC iPlayer, and more
Streaming resolution

Free offers SD quality (720x480) for online streaming, with limited access to streaming services; Premium offers HD quality (1920x1080) with full access to streaming services

SD
HD
Access to 3,200+ premium servers

The amount of servers and virtual locations we have around the world

Share premium on 5 devices

You can access Hotspot Shield from most iOS, Android, Mac, or Windows devices, and link multiple devices to your account simultaneously with Premium

Support
FAQs
24/7 live support via chat
Privacy and security
No activity logs

Other VPN companies keep activity logs (especially free VPNs). Logs can include browsing history, connection times, and even your real IP address.

Military-grade encryption

Our steadfast security, inspired by the software defined perimeter (SDP) model pioneered by the US Department of Defense, supports both 128-bit AES and 256-bit AES encryption

Block malware, viruses, and phishing scams

Our Hydra VPN servers have a built-in database that protects you from more than 50 million of malware, viruses, and phishing scams every day